The Tory Manifesto Kicks in
A tale of two energy sources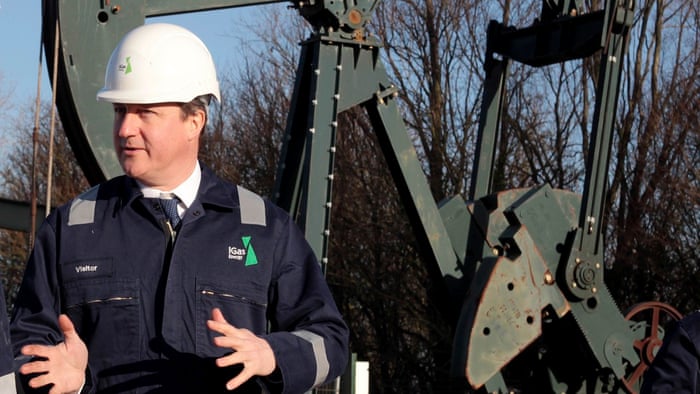 Image from: http://i.guim.co.uk/static/w-700/h--/q-95/sys-images/Guardian/Pix/pictures/2014/1/24/1390590895003/David-Cameron-004.jpg
In modern energy policy, communities have a role as never before. They have featured prominently in debates around wind and shale. As the Government has necessitated that public support be integral to onshore wind deployment, they have reduced the level of support or engagement required for shale.  In doing so, the Government is rapidly implementing the two clear energy priorities of its manifesto: hindering onshore wind and rolling out shale.
 It was proposed that shale gas exploratory drilling in England should now be fast tracked, not requiring a public consultation. This will significantly agitate local campaigners who will argue that regulation is eroding. It will also potentially repoliticise fracking as an issue since the Conservatives effectively nullified the Labour critique earlier this year when they incorporated proposals to add regulations to fracking in the Infrastructure Bill.
 Labour's relationship with shale is a complicated one – their approach has largely been one of support but with the brakes on compared to the Tories. The Government's proposals are the sort of measures which you would expect a strong Labour party to stand against, aligning themselves with communities, but how seriously they can be taken in their current situation is unclear.
Julian